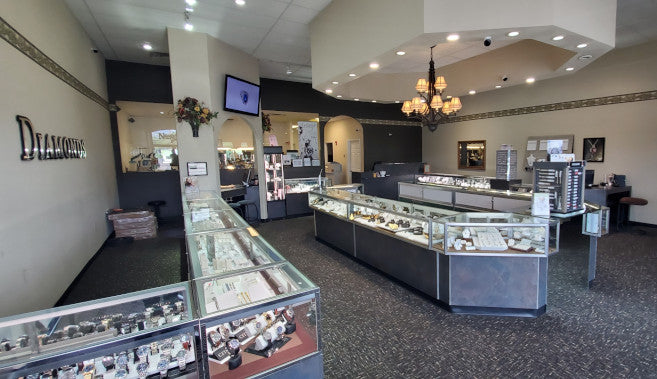 Nelsen's Fine Jewelry
Welcome to Nelsen's Fine Jewelry, your trusted source for exquisite jewelry in Canon City, Colorado. Since our establishment in 1995, we've been dedicated to bringing the finest in jewelry craftsmanship and customer service to our community.
A Family Legacy
Nelsen's Fine Jewelry is a true family affair. Founded by Dan and Janelle Nelsen, our store has deep roots in the Canon City community. For over two and a half decades, we've had the privilege of sharing in countless special moments with our valued customers. From engagements to anniversaries and every milestone in between, we've been a part of your stories.
Passing the Torch
In 2022, a new chapter began as the business transitioned to a new generation. Brad Nelsen, son of Dan and Janelle, and his wife, Jennifer, stepped in to carry on the family tradition. With their passion for fine jewelry and a commitment to upholding the values that have defined Nelsen's Fine Jewelry for years, they are excited to continue the legacy.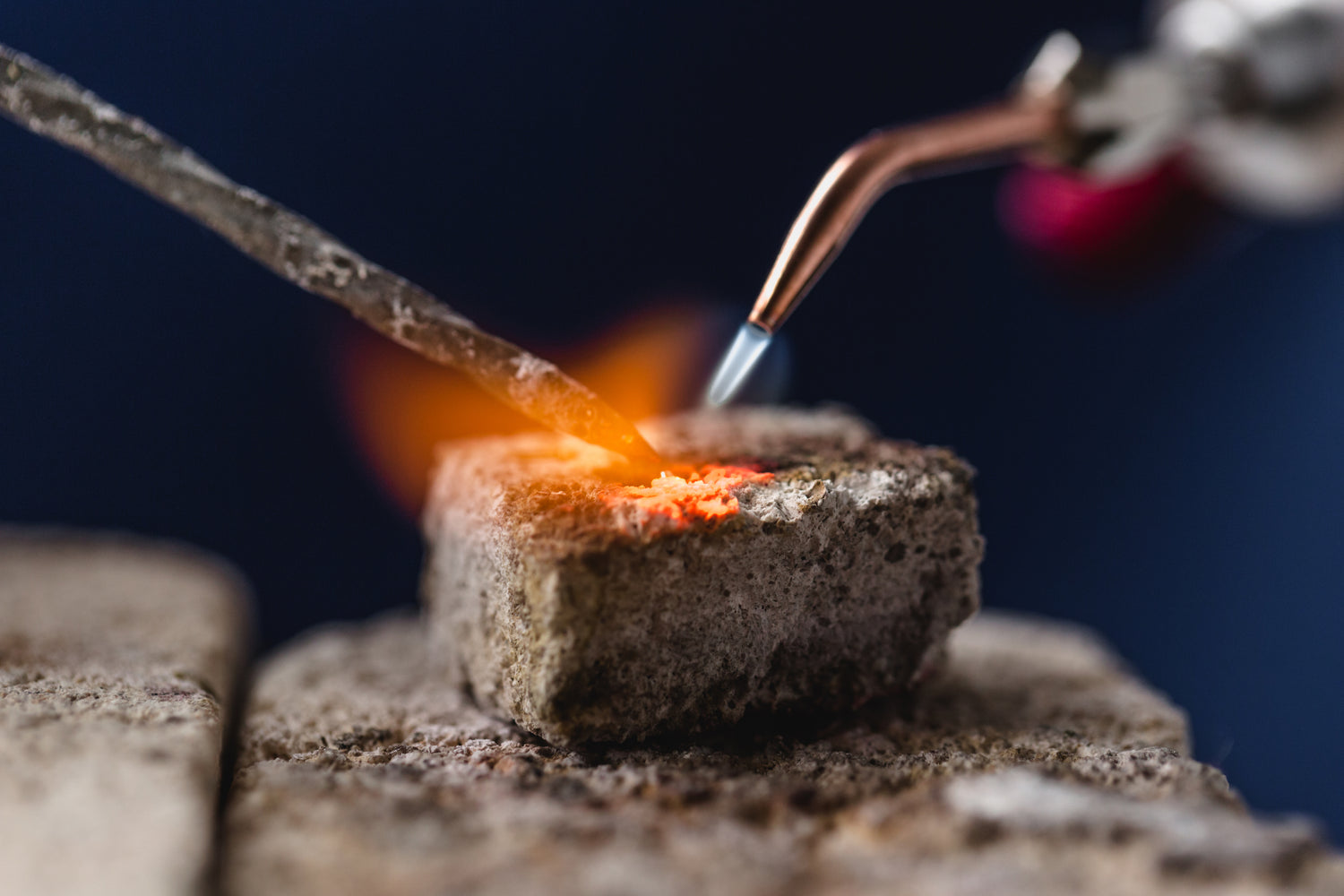 On-Site Jewelry Repair
What sets Nelsen's Fine Jewelry apart is our dedication to offering a personalized experience. We believe that our customers deserve nothing less than the very best, and that's why we're proud to perform jewelry repair on-site. This allows us to ensure that your treasured pieces are in the hands of experts who understand their unique value.
From resizing rings to restoring heirlooms, our skilled jewelers take pride in their work, and we treat every piece as if it were our own. Your satisfaction and confidence in our service are of the utmost importance.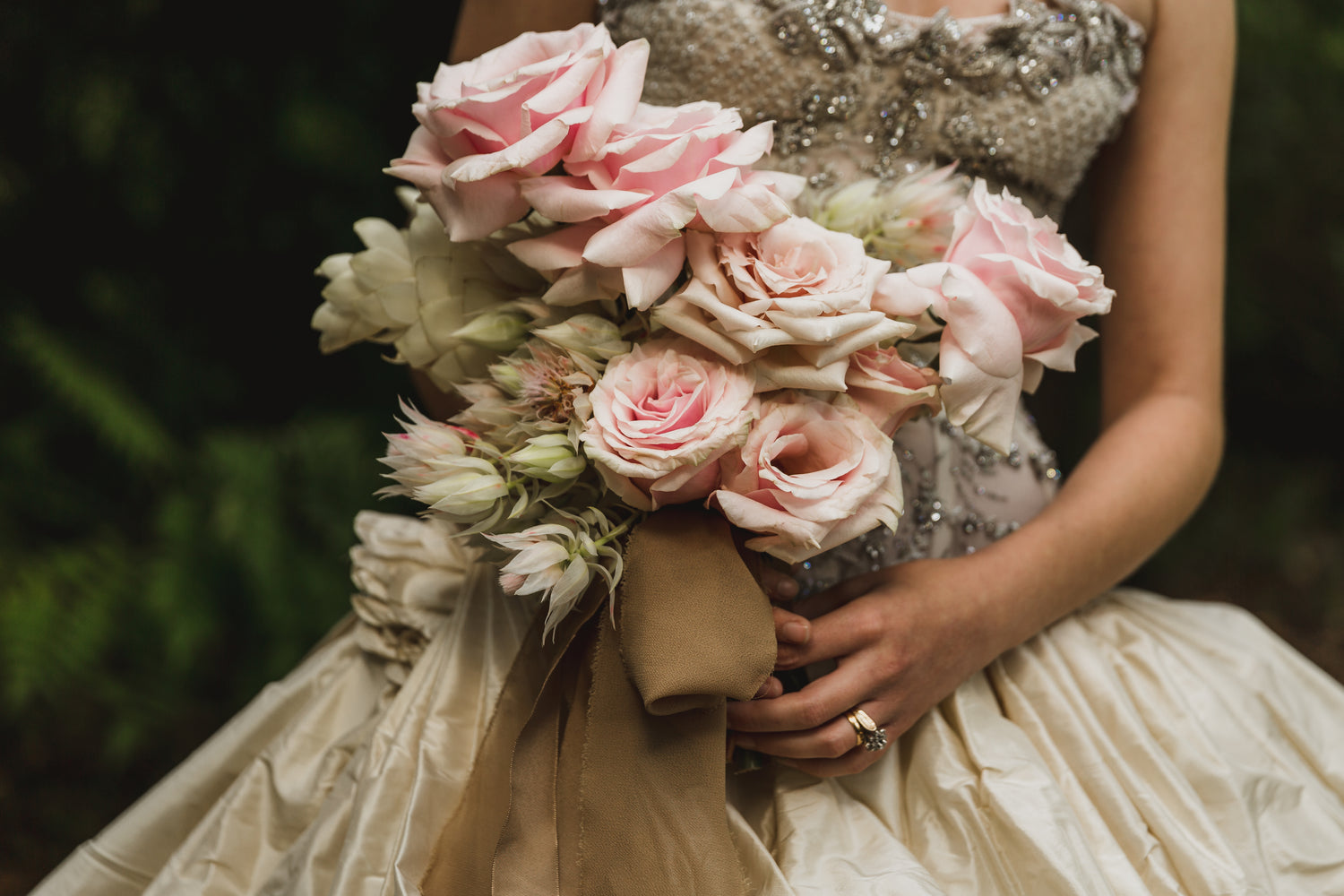 A Bridal Wonderland
At Nelsen's Fine Jewelry, we understand that selecting an engagement or wedding ring is a profound and personal experience. That's why we've curated a vast bridal selection that caters to every taste and style. Whether you're seeking timeless elegance or a modern, unique design, our collection features an array of exquisite options to celebrate your love story.
From the moment you walk through our doors, we're here to guide you through the process, ensuring that you find the perfect symbol of your commitment. It's an honor to be a part of this significant moment in your life.
Join Our Family
At Nelsen's Fine Jewelry, we're more than a jewelry store; we're a part of your life's journey. We invite you to visit our store and experience the warmth of a family-owned business that has thrived for over 25 years. From our family to yours, we look forward to being a part of your story.
Thank you for considering Nelsen's Fine Jewelry for your most precious moments.
Contact US